Home
Posts tagged dubstep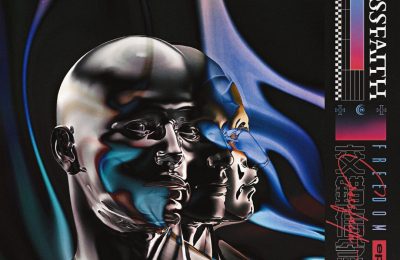 VaimSep 14, 2017
Japanese Crossfaith is back to get you dancing and banging your head at the same time together with some nice guest appearances! I can say only one thing: we want more!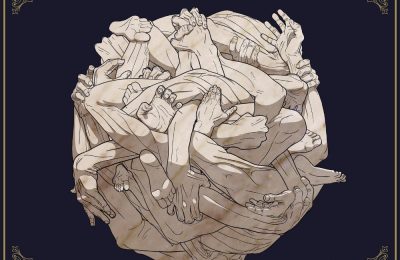 VaimJul 06, 2017
Igorrr... music not for the weak-hearted and close-minded, but if you are able to open yourself up for his creations this masterpiece will blow you away!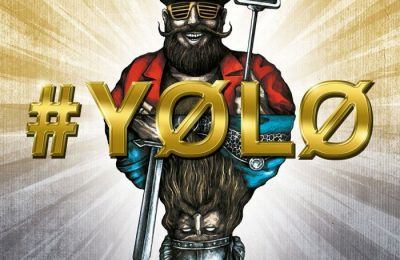 VaimOct 20, 2016
Get ready for dancing and singing!