Home
Posts tagged emotional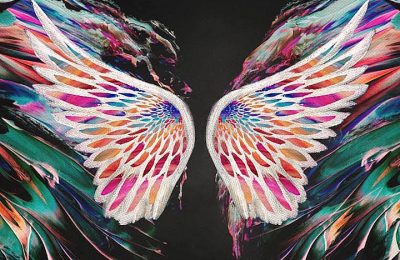 Annet WoltersJun 28, 2018
Simply Amazing. Leaves me in silence. Especially after hearing the last song of the album: 'Breathing Underwater'. Everything seems so certain. Yet nothing is.
Annet WoltersMay 30, 2018
In short: very powerful on an emotional level.
Gary GodwinApr 28, 2017
Interview with Hellyeah's singer Chad Gray on their Unden!able world tour.