Home
Posts tagged euge valovirta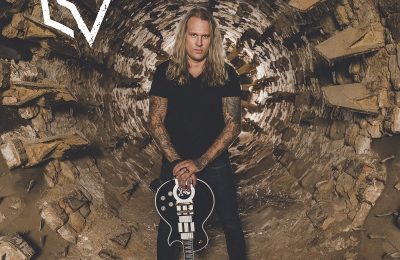 VaimAug 29, 2018
One of this generation's guitar virtuosi, Euge Valovirta, releases his first ever solo album for you to get your rock on!
VaimOct 19, 2017
A soaring, flying start of a new band compiled out of some of the most prominent artists of the metal scene showcasing that they have this "modern metal" thing down!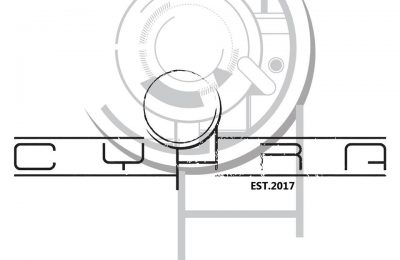 VaimSep 30, 2017
Supergroup Cyhra has grown even stronger with the addition of a talented fifth member to play the second guitars!