Home
Posts tagged fearmonger
WimJan 02, 2021
Our editor-in-chief Wim brings us yet again releases that are heavy as fuck with his albums of the year list! Hold on to your seats!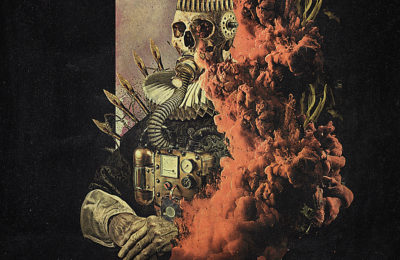 WimFeb 27, 2020
'Fearmonger' is Beneath The Massacre's first album in eight years and takes speed and technicality further than ever before.
WimJan 10, 2020
Beneath The Massacre are back at last! Check out the music video for their brand new single 'Rise of the Fearmonger'.