Home
Posts tagged flotsam and jetsam
Frederik VermeirenDec 06, 2018
Thrash Metal band Flotsam and Jetsam, as well as Heavy/Power Metal band Firewind have just been announced to play at Alcatraz 2019!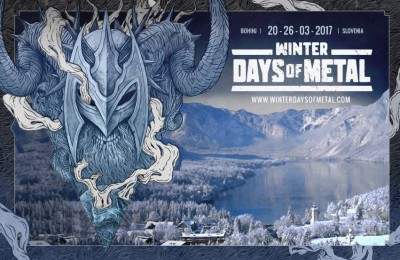 Frederik Vermeiren, Bernd and IlseApr 15, 2017
Winter Days of Metal: The ultimate metal winter holidays! Grim and frostbitten, just how we like it!
VaimMay 17, 2016
Weekly list of the music video releases you might have missed out on! With videos from Volbeat, Hatebreed, Avatar, Leaves' Eyes and many more!