Home
Posts tagged Fractal Universe
Vaim, Maxime, Maxen and WimJun 03, 2021
12 of the albums we're looking forward the most in June, there are more, but these are really at the top of our lists! Check it out!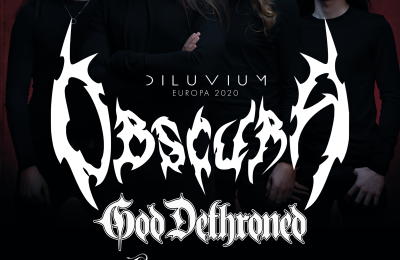 WimOct 26, 2019
Obscura announce Winter 2020 Eurotour with God Dethroned, Thulcandra and Fractal Universe.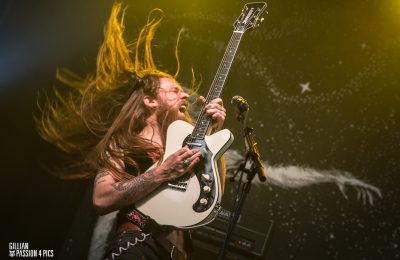 GillieMay 08, 2018
Check out our pictures from a day filled with sunshine AND darkness in Durbuy.