Home
Posts tagged German Black Metal
(Page 2)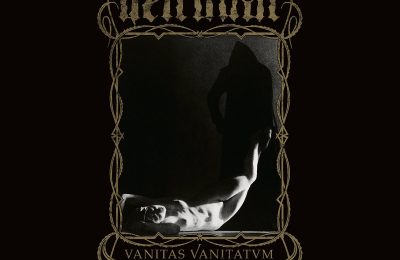 MaxenNov 20, 2018
Vanitas Vanitatvm in general has two dimensions where the band successfully stick to the raw black metal style then suddenly transit into slower musical passages.
MaxenAug 20, 2018
"Sounds from the Vortex" is refreshingly modern and it's definitely one of the substantial releases of 2018. Fans of Dissection, Sacramentum and Unanimated will...
SamAug 26, 2017
A melancholic Black Metal pearl and a must have for fans of Imperium Dekadenz, Helrunar, Endstille and Totalselfhatred!