Home
Posts tagged German thrash metal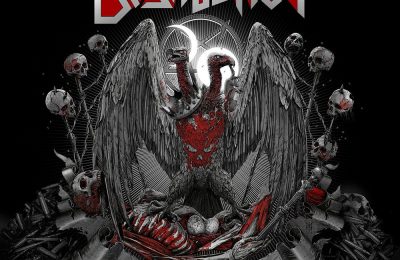 MaxenSep 12, 2019
All thriller and no filler, Destruction kills it again with a modern yet classic thrash metal sound!

MaxenMay 04, 2019
Exumer keeps the effect of consistency flow naturally. This is a great continuation from The Raging Tides album.

MaxenMar 07, 2018
Panzer has managed to portray their most melodic album, with catchy twin guitar harmonies of NWOBHM style.