Home
Posts tagged Huracán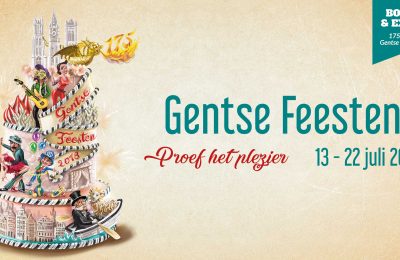 CkesJul 10, 2018
Where to go and what to do during Gentse Feesten if you're looking for something heavy and alternative? We listed it up for you!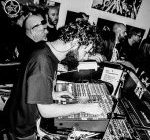 Vincent De MaertelaereDec 20, 2017
For years and years I go to the Roadkill Festival in Waarschoot, BE. After all these years this festival became a gathering of friends in the wide area of Waarschoot. ...

Céline LehoucqDec 20, 2017
The 11th edition of Roadkill Festival was one to remember, with excellent performances by Raketkanon, Acid King, The Lords of Altamonts, Pentagram and many more!