Home
Posts tagged International death metal

MaxenJul 11, 2019
Crusty death metal with a heavy dose of thrash metal, get ready for this because Goregäng is going fast!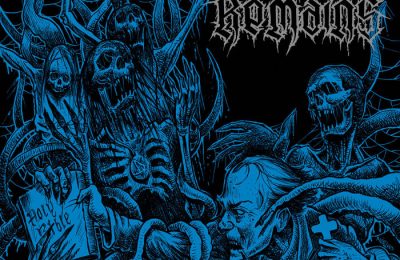 MaxenJul 09, 2019
"Burial Remains" have somehow found their own niche on the debut album. And it's safe to say that band somehow sounds close to the 90's version of Fleshcrawl.

MaxenApr 18, 2019
Gods Forsaken is yet another (death) metal supergroup, is it actually worth something or does all the talent not go anywhere?