Home
Posts tagged it it anita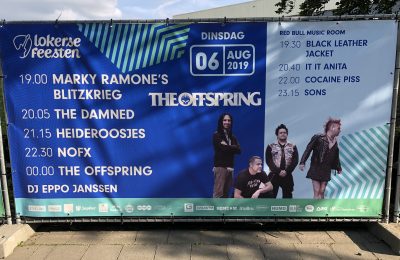 Annet WoltersSep 02, 2019
Punk's not dead! Back to the glory days of punk rock with headliner The Offspring and many others at the Punk Day of Lokerse Feesten 2019!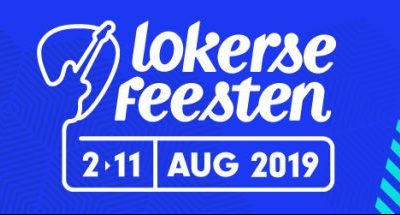 Annet WoltersAug 01, 2019
Lokerse feesten is a relatively small festival of about 15.000 people that offers big bands. Long story short, it's a nice, cheaper festival that takes place only in...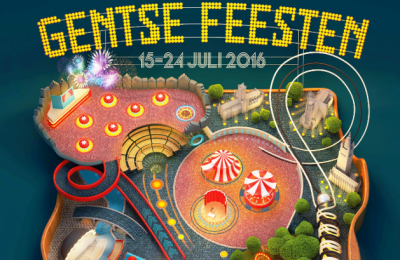 GRIMM Editorial TeamJul 15, 2016
Where to go when you need your dose of guitars and the like?!