Home
Posts tagged Italian Folk Metal
VaimAug 05, 2021
The crazy Italians of Nanowar Of Steel bring to you an instruction manual on how to do tax evasion with the new video for the track 'Sulle Aliquote della Libertà'!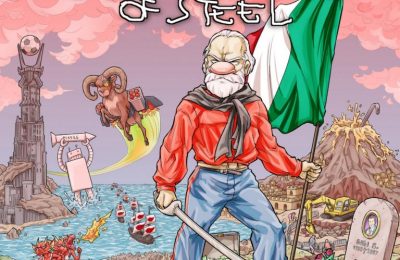 Annet WoltersJul 12, 2021
Nanowar of Steel's album is like the quote on their website: We take comedy seriously! Fun but amazing quality metal.