Home
Posts tagged kickstarter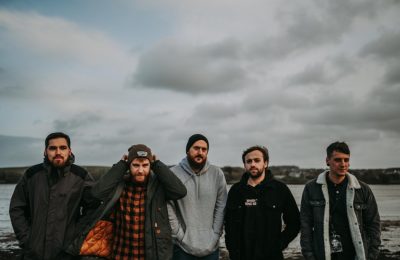 WimOct 17, 2020
The lads at Valley just dropped a new music video to launch the Kickstarter campaign for their upcoming album 'Delusion of the Defeatist'. Listen to 'The Defeatist now'!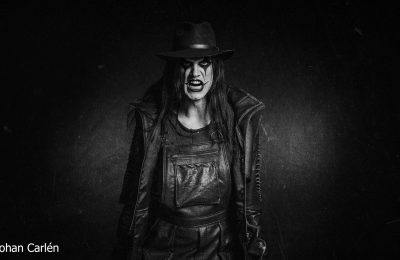 Timothy JanssenAug 06, 2020
'Zoom' into our online video interview with Avatar's Johannes Eckerström where we look back at Avatar Country and glimpse into Hunter Gatherer
GRIMM Editorial TeamNov 05, 2016
A video game and a board game, build to appeal to any metalhead with a love for games!