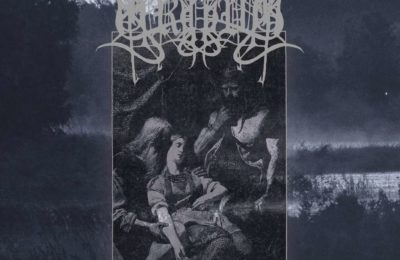 MaxenFeb 10, 2020
Nordarikets strid is a masterpiece of an album that defines the art of symphonic black metal.

MaxenMay 17, 2019
Wretched Fate combines the old school Swedish death metal sound with the brutality of its American counterpart into a whole new beast!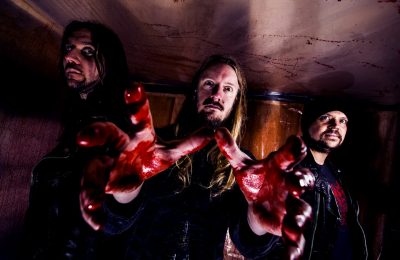 VaimJan 11, 2018
Swedish old school death metallers of LIK are joining the ranks of the highly influential Metal Blade Records!