Home
Posts tagged loudblast
VaimSep 05, 2018
The all-star death metal band Sinsaenum is coming your way soon! Get ready to be brutalized!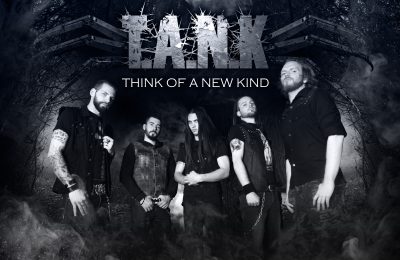 CkesJun 29, 2016
A talk with the guys from French melo death band Think Of A New Kind (T.A.N.K.)
VaimMay 27, 2016
Weekly list of the music video releases you might have missed out on! With videos from Deadlock, Death Angel, Decapitated, Nervosa, Periphery and much much more!