Home
Posts tagged martyrdöd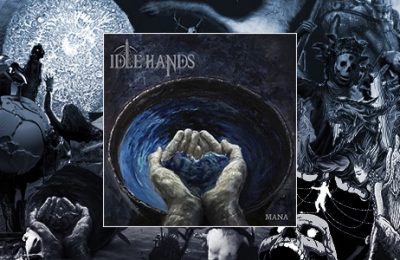 WimJan 03, 2020
2019 is another year filled to the brim with amazing music. Here are my absolute favorites.
WimDec 04, 2019
Martyrdöd hit another homerun with their follow-up to 2016's 'List': 'Hexhammaren'
VaimOct 14, 2017
A talk with vocalist/bassist Andreas from Highrider about their latest album, D&D and the bands that have inspired them to create such a crazy blend of different...