Home
Posts tagged micro brewery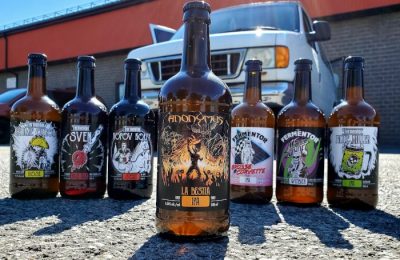 VaimJul 22, 2020
To celebrate the release of 'La Bestia', Anonymus' guitarist Jef Fortin brings out a beer with his micro brewery, check it out!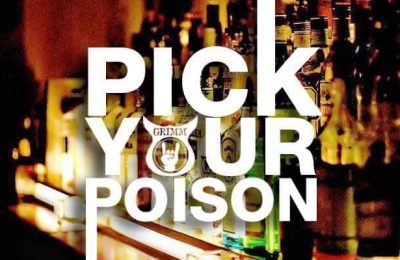 CkesMay 15, 2018
We met the person behind brewery No Science Brasserie and tasted a few of their creations while chatting with them!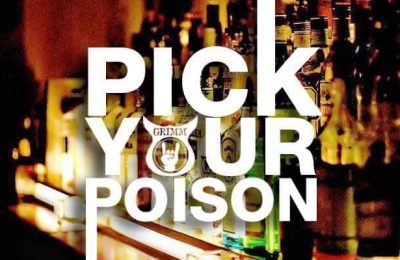 CkesNov 20, 2017
A very unique and complex beer coming from a unique Viking recipe, tasted by us in a similarly unique setting at Midgardsblot!