Home
Posts tagged mille petrozza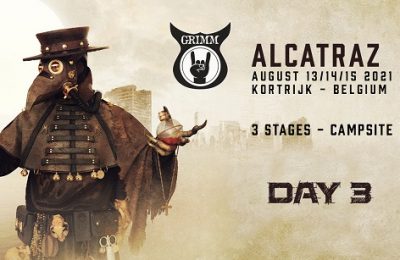 Alcatraz was a blast! A covid-proof, restrictionless, metal-laden blast! Here's the report of the third and last day of good ol' festival fun.
Annet WoltersFeb 21, 2019
Moonglow has so many emotions in it and over it. Happiness and darkness put together in a battle with each other. Simply Amazing. Well done Tobi and team Avantasia.
TomFeb 05, 2017
It's all about the Gods Of Violence , the new acclaimed album of European thrash legends Kreator