Home
Posts tagged north america

Michael OswaldFeb 29, 2020
Pictures of the show of The Used at The Beacham in Florida, one of the stops of their North American tour that is not to be missed!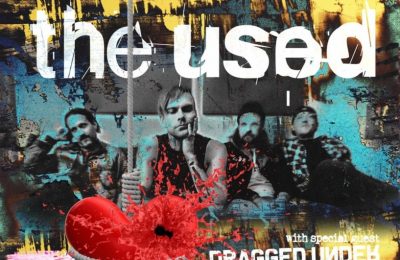 Michael OswaldFeb 29, 2020
The Used is celebrating their 20th anniversary and are touring through North America visiting smaller venues to give back to their fans!
VaimFeb 20, 2020
Belgian outfit Aborted announce a new slab of their vicious death metal, released when their North American tour starts!