Home
Posts tagged norway
(Page 3)
VaimAug 16, 2019
The legendary Mayhem is unleashing another album of pure and utter darkness upon the world soon!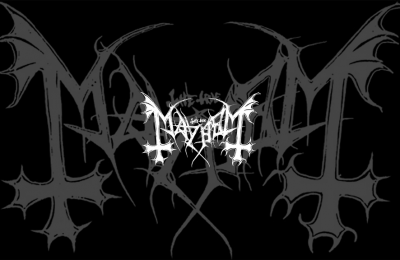 VaimMay 08, 2019
Mayhem has found a new home under the form of Century Media Records!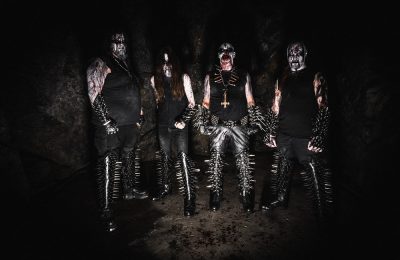 VaimJan 16, 2019
Norwegian violent black metallers of Njordevel are back to rip you a new hole!
VaimJan 15, 2019
A black metal piece by 1349, inspired by one of Norwegian's celebrated painters!
VaimDec 23, 2018
1 loss, 2 gains: Brutal Assault is bringing early Christmas gifts for you all!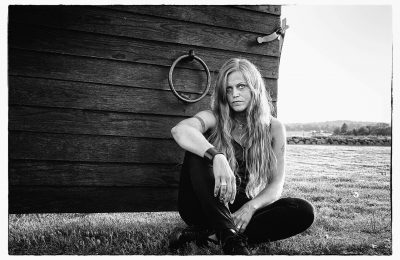 VaimNov 20, 2018
The Sabbathian set the release date for their highly anticipated debut album!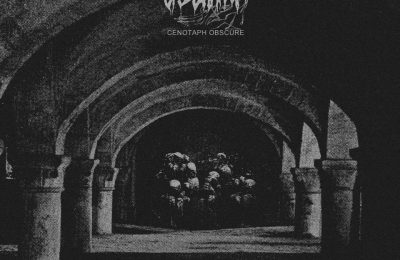 VaimOct 26, 2018
The first unrelenting track of the upcoming new album by Obliteration, right here, right now!

AhothSep 19, 2018
It seldom happens that a highly anticipated debut album surpasses all expectations. Mare achieved just that with what is already a contemporary black metal classic.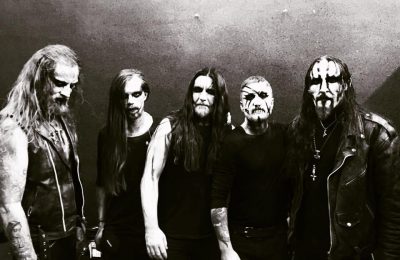 VaimSep 18, 2018
Gaahls Wyrd partners up with Season of Mist for the release of their upcoming debut album and will be touring Europe next year!