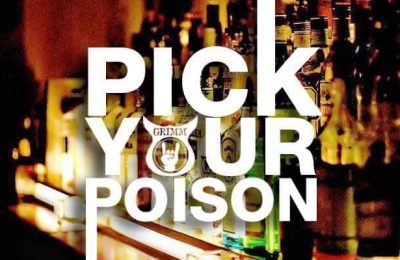 CkesMay 06, 2019
The Maalstroom project was one of the highlights of this year's Roadburn festival. For this unique musical collaboration an exclusive and limited edition beer was...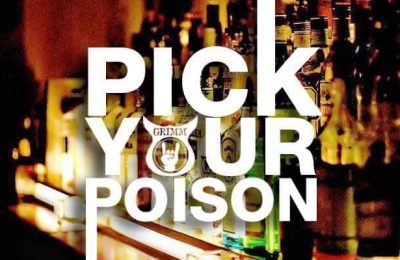 CkesMar 14, 2019
Do you know that funny story about two metal bands and a Chinese brewer with a suitcase full of plums? No? Then discover everything about Alvinne's 'The Dog Didn't

CkesJan 14, 2019
The staff of Pick Your Poison loves tasting beers and other (alcoholic) creations, here's a pick of some of the highlights they had in 2018!