Home
Posts tagged the lunar injection kool aid eclipse conspiracy

WimMar 04, 2021
Our 9 most anticipated releases of the first half of the month March of 2021... get ready for some real good music coming your way!
VaimFeb 02, 2021
Rob Zombie unleashes a groovy rocker as the second single of his upcoming new album, channeling old school White Zombie vibes!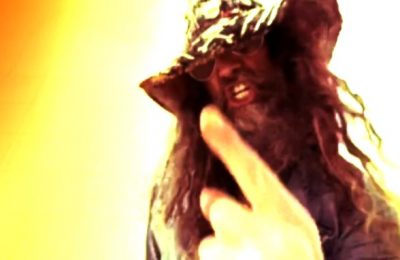 VaimNov 01, 2020
The iconic Rob Zombie uses Halloween to announce his upcoming new album and release a first single!