Home
Posts tagged thyrane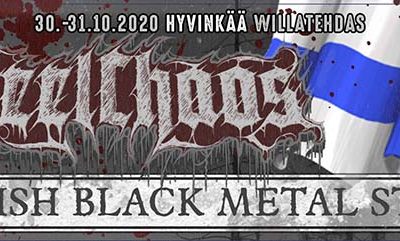 VaimOct 13, 2020
SteelChaos 2020 will bring the Finnish black metal storm to the stage and this is why you can't miss out on this...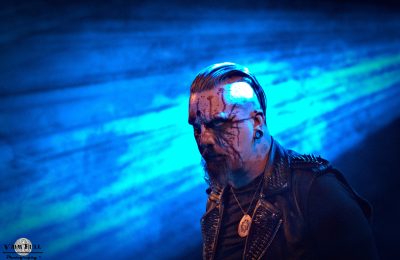 VaimNov 11, 2018
3 prominent names in the Finnish black metal scene gathered forces and announced the Death of Man!
VaimNov 11, 2018
Three important bands of the Finish black metal scene gathered to declare the Death of Man, read the report here!
VaimJun 28, 2017
Two days of the best underground artists the metal scene has to offer at the Finnish city that brought forth a ton of black metal bands, sit back and let the darkness...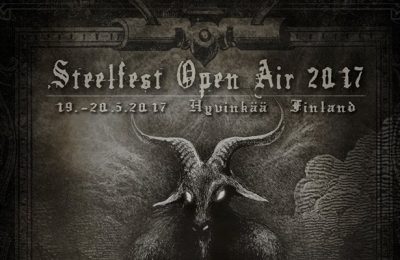 VaimFeb 22, 2017
Join the darkness... but hurry!
JeroenFeb 05, 2017
Thyrane blasts you back to the past with this remastering from the 1998 original.