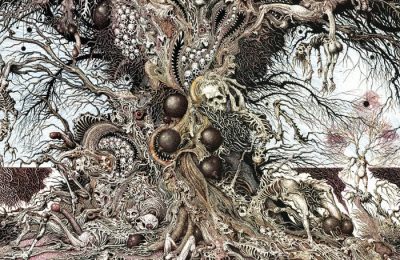 MaxenJun 10, 2020
With such grotesque imagination, Ulthar's songs on 'Providence' are spawned by the array of primitive raw black metal and brutal death metal.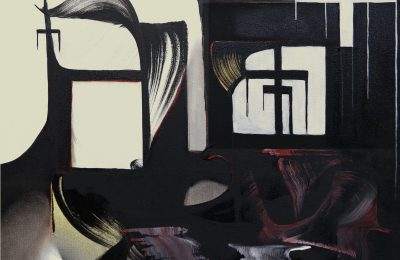 MaxenOct 19, 2019
If you crave for some filthy slab of primitive death metal with hints from Autopsy, Necrot and Coffins then look no further.
MaxenFeb 01, 2019
Ossuarium's "Living Tomb" is an album that lives up to the hype. And can surely withstand the erosion of time and space, I would proudly place this album right beside...