Home
Posts tagged underground metal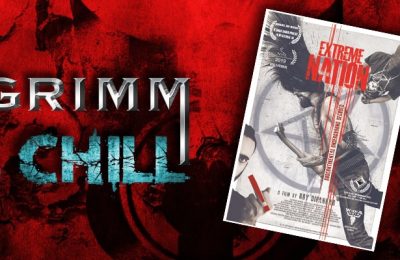 MaximeJul 19, 2020
A DIY documentary about the underground metal scene of the Indian subcontinent, raw and pure, that's what you get with 'Extreme Nation'.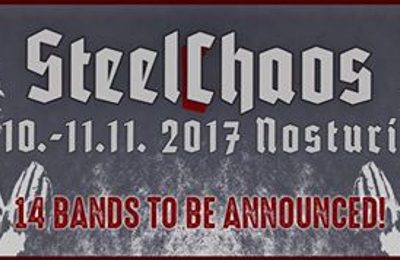 VaimAug 07, 2017
Yesterday SteelChaos revealed all of their 14 names in the line-up of this year's edition. One of the bands demanded all the bands to be released at once so we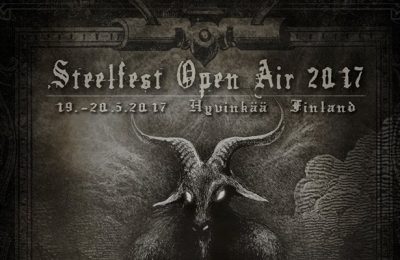 VaimApr 21, 2017
Obscure and underground is what you need.