Home
Posts tagged untapp'd

CkesJan 14, 2019
The staff of Pick Your Poison loves tasting beers and other (alcoholic) creations, here's a pick of some of the highlights they had in 2018!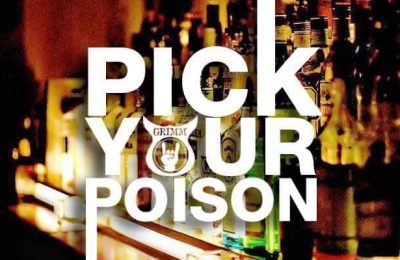 CkesAug 21, 2017
HappyFace Beers brews interesting beers for the thirsty metalhead and this is our first taste of one of them!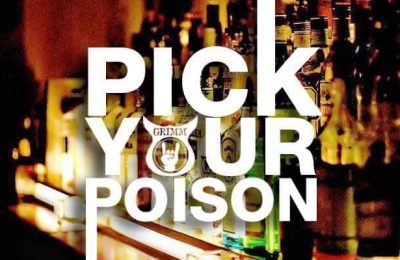 CkesAug 07, 2017
We had an extensive talk with Mikael about him being a beer geek, brewing himself, Dark Tranquillity's very own beer "Atoma" and finding beer all over the world!