Home
Posts tagged vredesvävd
VaimSep 08, 2020
A video interview with Vreth of Finntroll about their upcoming album "Vredesvävd", the first one in 7 years!
VaimSep 06, 2020
Finntroll went to roam around in the mystical Finnish woods and turned it into a mesmerizing video for "Mask"!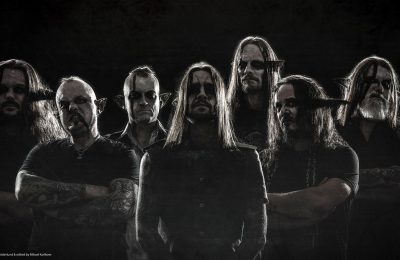 VaimJun 25, 2020
Sadly, Finntroll's upcoming new album has been postponed somewhat, but they reveal the album cover and tracklist today!