Home
Posts tagged Wacken 2018
Masa BalonSep 27, 2018
We were at Wacken 2018 and came back with a bunch pictures of the atmosphere, people and bands!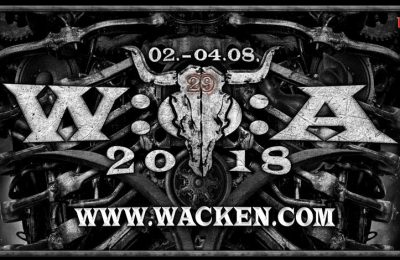 Annet WoltersSep 27, 2018
Wacken 2018 was definitely a shiner of an edition! Go have a look at our experiences and see you next year!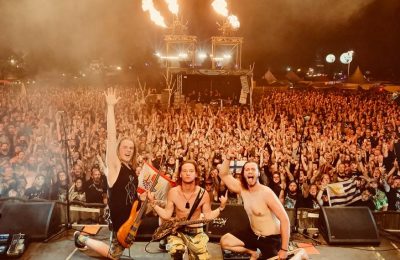 Masa BalonSep 15, 2018
An interview with Alien Weaponry a band of young lions straight from New Zealand playing their first show ever at Wacken!