Norwegian blackened Viking heavy metal band HJELVIK just released a lyric video for their new single 'Helgrinda' from the upcoming album 'Welcome to Hel', which will be released on November 20th 2020 via Nuclear Blast.
The video was created by the multi-talented artist Costin Chioreanu (At the Gates, Sigh, Napalm Death) and features Norwegian lyrics. Check it out:
Frontman and songwriter Erlend Hjelvik comments:
'Helgrinda' is one of my personal favorites on the album and is sung entirely in Norwegian. It's one of the more black metal leaning songs on the album and so it felt appropriate to write the lyrics in my native tongue. The lyrics revolve around ancient Scandinavian burial rites and chronicles a fateful journey to the Norse underworld Hel.
HJELVIK is the new solo band of ex-Kvelertak frontman, lyricist and co-founder Erlend Hjelvik. After touring worldwide with some of the world's greatest bands like METALLICA, SLAYER and GHOST and earning four Norwegian Spellemann awards, Erlend parted ways with his bandmates in 2018 and has spent the last two years songwriting and creating HJELVIK's first solo album.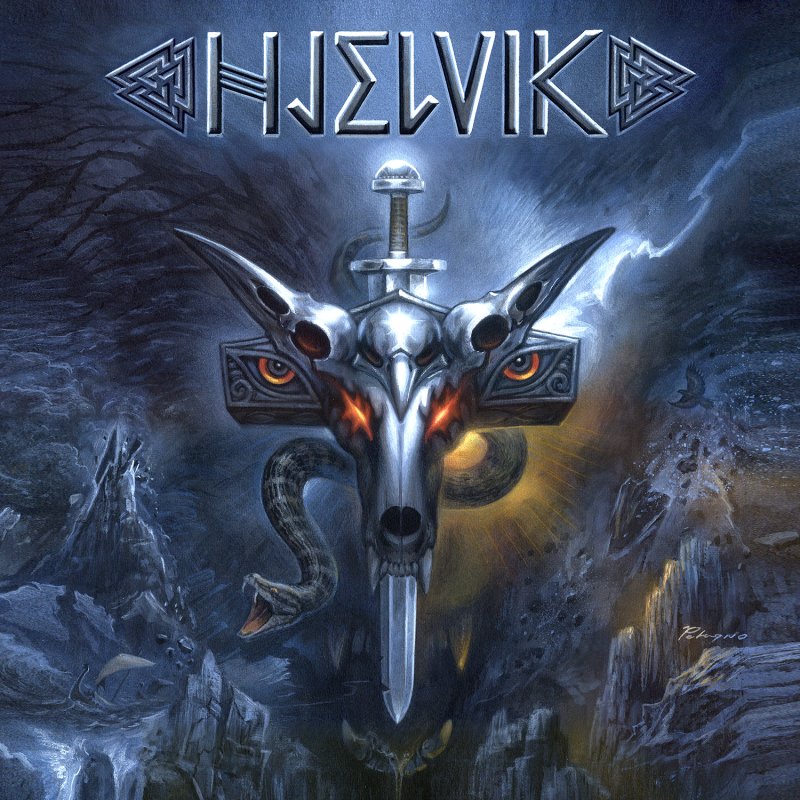 HJELVIK's first solo album 'Welcome to Hel', based on Norse mythology and history, includes all the trappings of a lucrative Viking pillage. The album was recorded and mixed at The Hallowed Halls in Portland, Oregon, USA by Justin Phelps (Joe Satriani, Poison Idea, Slough Feg) and finalized by Grammy award-winning mastering engineer, Alan Douches (Mastodon, Converge, Baroness). Special guest appearances by Matt Pike (Sleep, High on Fire) and Mike Scalzi (Slough Feg) are also included. The legendary Joe Petagno created the 'Welcome to Hel' album artwork and HJELVIK logo and is responsible for creating the timeless iconic images we all know from bands like Motörhead, Led Zeppelin, Nazareth.