Home
Posts tagged artillery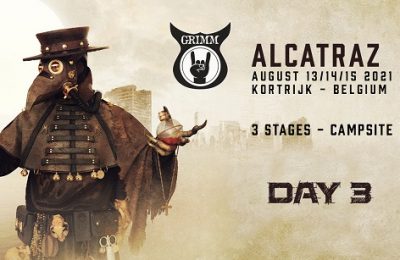 Alcatraz was a blast! A covid-proof, restrictionless, metal-laden blast! Here's the report of the third and last day of good ol' festival fun.
Vaim, Wim, Maxen and MaximeMay 06, 2021
Some of our most anticipated released for May 2021, warning: there is way more exciting music being released, this is only a small selection...
VaimJul 28, 2017
Day schedule, bands going, bands added and a pre-party... things can change quickly nowadays!