Home
Posts tagged Boomtown
Frederik D'HuyvetterSep 09, 2021
The third day of Boomtown is all about heavy guitars with Wallace Vanborn, Psychonaut and Brutus.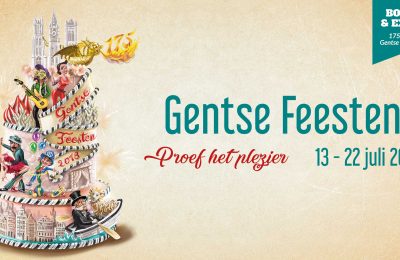 CkesJul 10, 2018
Where to go and what to do during Gentse Feesten if you're looking for something heavy and alternative? We listed it up for you!
LukasAug 02, 2017
Het beste dat de Belgische alternative (heavy) scene kan aanbieden, verzameld voor één avond van muzikaal genot op Boomtown tijdens de Gentse Feesten.