Home
Posts tagged Count & Countess
Frederik D'Huyvetter and VaimMar 08, 2021
Attention, (music-) world! BRUNHILDE is coming! The band with the legendary name released their debut full-length and it's quite the banger!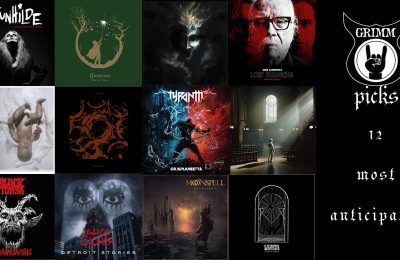 Vaim, Wim, Maxime, Ali and CkesFeb 03, 2021
2021 promises to be quite the year again for new music releases! With our team we decided on some of the releases we're looking forward to the most!