Home
Posts tagged dirk verbeuren
VaimJan 17, 2021
Extreme metal entity ILLT unleashes its first offering upon the world, featuring some of the best musicians of the metal scene!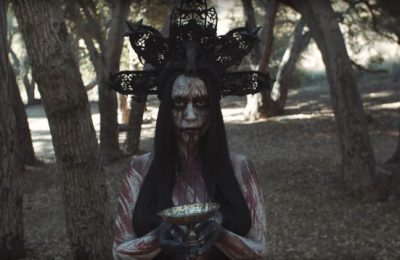 VaimSep 27, 2020
The legendary Norwegian death metal outfit Cadaver is back to ruin lives! Check out the first sacrilegious track!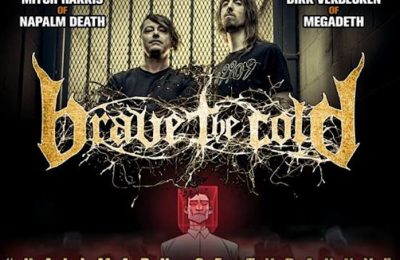 VaimSep 19, 2020
Brave The Cold shares a first blistering track from their upcoming debut album 'Scarcity'. Get ready to be blown away!