Home
Posts tagged fernando ribeiro
VaimFeb 07, 2020
Tel Aviv's Tomorrow's Rain is gearing up to release an exciting new album filled with guest appearances from their musical friends! Check it out!
VaimDec 18, 2018
Promising Portuguese death metal beasts Okkultist reveal the details of their upcoming debut album!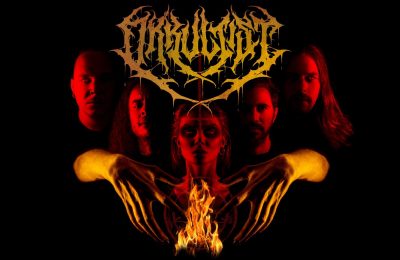 VaimNov 26, 2018
Rising stars in the Portuguese death metal scene Okkultist are set to release their debut album next year!