WimNov 20, 2020
New Jersey melodeath masters Hath re-released their 2015 EP with a few bonus features.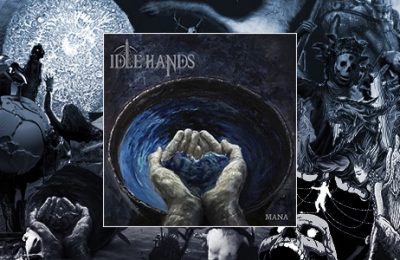 WimJan 03, 2020
2019 is another year filled to the brim with amazing music. Here are my absolute favorites.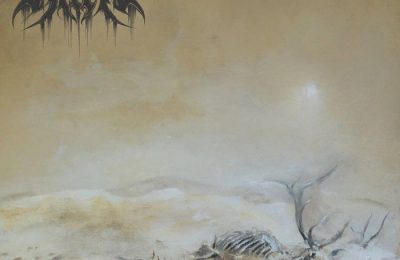 CourtneyApr 11, 2019
Hath made their debut record count big time. A diverse and dynamic record that contains nothing but suprises and amazing musicianship.