Home
Posts tagged industrial black metal
VaimJun 23, 2021
Brand new black metal outfit Modern Rites announced their debut album 'Monuments' (out in august via Debemur Morti) and share a first track with 'Self Synthesis'!
WimMar 09, 2021
And now, for something a little freakier, here's RVBBER VVITCH's 'Mastvrbations Malveillantes MMXVII'.
WimJun 06, 2020
Check out Zebadiah Crowe's unsettling new music video 'Godblind and Destitute'.
MaxenMar 30, 2020
Omega Infinity's whole craft is based on bridging the gap between industrial elements and black metal.
WimMar 12, 2020
Horror metal monsters Carach Angren have a new lyric video. Check it out!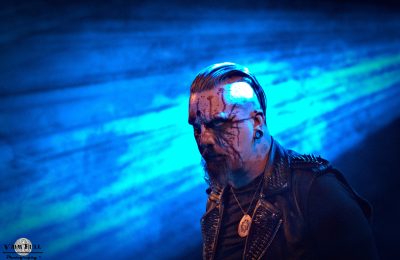 VaimNov 11, 2018
3 prominent names in the Finnish black metal scene gathered forces and announced the Death of Man!
VaimNov 11, 2018
Three important bands of the Finish black metal scene gathered to declare the Death of Man, read the report here!
VaimJun 28, 2017
Two days of the best underground artists the metal scene has to offer at the Finnish city that brought forth a ton of black metal bands, sit back and let the darkness...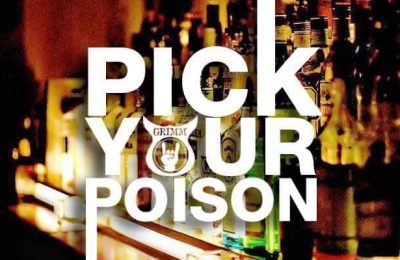 Ale with a cosmic surprise...