Home
Posts tagged jc de spiraal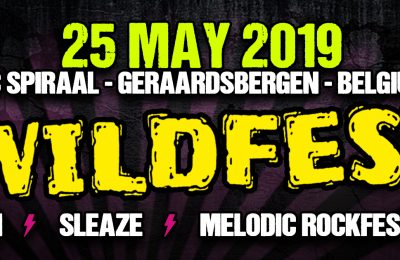 Frederik VermeirenMay 15, 2019
The 4th edition of Wildfest will take place on Saturday the 25th of May. Expect some great Glam/Sleaze and Melodic Rock shows from all over Europe!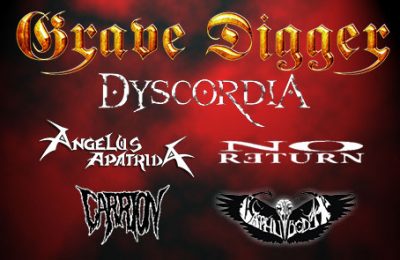 Elisa SchanzerJul 08, 2017
Black-out Bash V has a diverse and interesting line-up for its birthday edition and the pre-sale of tickets has started! Which are only €15 during pre-sale!