Frederik Vermeiren, Bernd, Wrok and IlseJul 18, 2019
Knotfest: an amazing Hellfest preparty!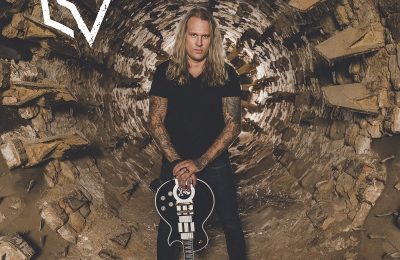 VaimAug 29, 2018
One of this generation's guitar virtuosi, Euge Valovirta, releases his first ever solo album for you to get your rock on!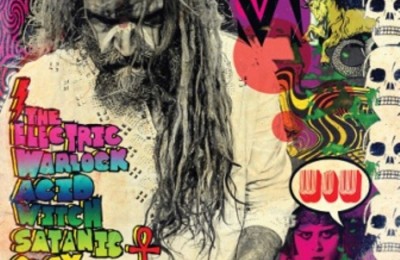 VaimMay 09, 2016
The Hillbilly Zombie got his horror groove on and is planning to infect the world with it!