Home
Posts tagged jukka pelkonen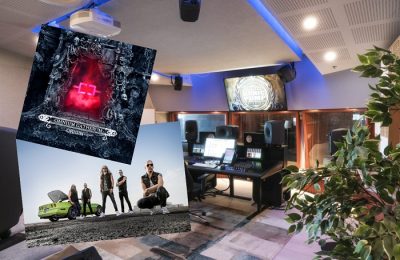 VaimOct 25, 2021
We got the pleasure to be invited to get an exclusive pre-listening of Omnium Gatherum's 'Origin' album and hear some cool tidbits from behind the scenes!
VaimAug 31, 2021
Finnish melodeath masters of Omnium Gatherum unleash first track 'Paragon' from their upcoming new Century Media album 'Origin'!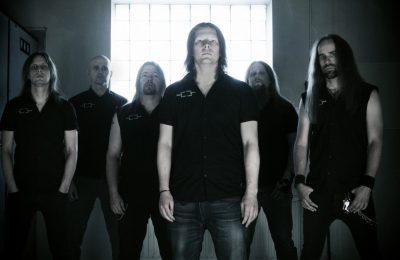 Gary GodwinNov 04, 2017
Short interview with Jukka and Markus from Omnium Gatherum about their music and tour!