Home
Posts tagged Lovebites

Wim, Annet Wolters and SamohtAug 19, 2019
Yet another day of discovering new talent and enjoying timeless classics. Top that with a RATM after party, and you've got yourself a fine second full day at Graspop...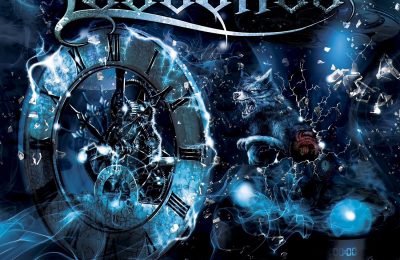 Annet WoltersJan 23, 2019
Conclusion: "Clockwork Immortality" is a good album by Lovebites, definitely room for improvement in an own individual sound and storytelling. Definitely give it a...