VaimSep 01, 2018
The Swedish vikings are here to unleash war upon thee! Check out the first track!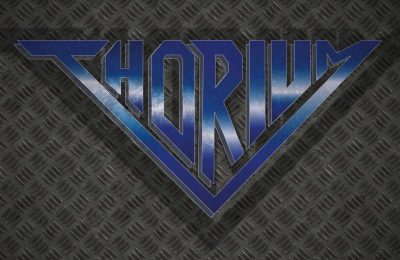 VaimJun 02, 2018
The first audio to be heard of the upcoming debut album of brand new heavy metal band from Belgium Thorium!
VaimOct 07, 2017
The Cavalera brothers are here to drive you insane with their latest work!