Home
Posts tagged moments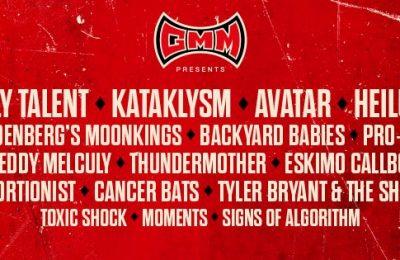 Ilse V.L.Mar 13, 2018
Graspop Metal Meeting has finished its lineup with the last 16 bands, check them out here!
Ilse V.L.Aug 24, 2017
Antwerp Metal Fest was a blast and we saw a lot of bands that weekend, find out about them here!

Tomy DevogelaereJul 17, 2017
The visuals that came from 2 days of great metal fun at one of the nicest and biggest "extreme" metal festivals in Belgium!