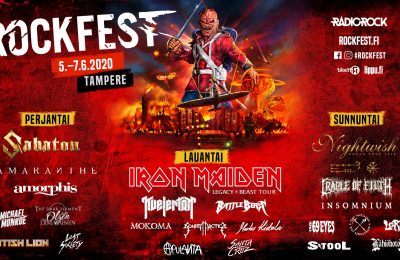 VaimJan 29, 2020
Rockfest adds 12 more names from both Finland and other countries to the 2020 line-up, check it out!
VaimJul 08, 2018
Only the 2nd edition of The Rock Fest in Finland and we were in for one hell of a massive event!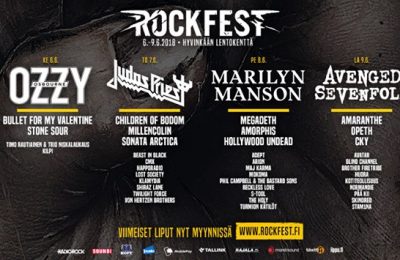 VaimApr 17, 2018
Finland's biggest rock & metal event has completely finished their 2018 line-up!