Home
Posts tagged simone simons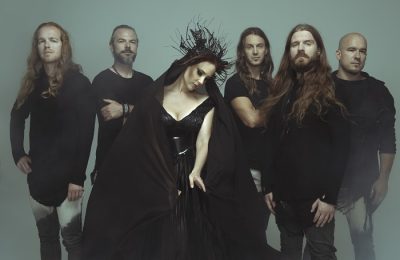 VaimMay 03, 2021
Dutch symphonic metal outfit Epica announced the massive live streaming event 'Ωmega Alive', named after and in support of their recently via Nuclear Blast Records...
VaimSep 06, 2020
Ayreon released another video for the groovy track "This Human Equation" with Simone Simons as a deceptively cute Angel of Death!
Timothy JanssenSep 17, 2019
For three years, Tim Tronckoe has been working on a secret project. But with Portraits finally nearing it's completion, we had the opportunity to ask Tim some questions...