On September 25, Ayreon is releasing, via Music Theories Recordings, a brand new, grandiose and epic studio album. The record will be paired with a 28 pages long comic book and will be available on 2CD, 2LP gatefold red transparent vinyl and a 48 pages long Earbook with 5 discs; 2CD album, 1CD instrumental versions, 1CD guide vocal versions, and a DVD with a behind the scenes video, a music video, trailer and a 5.1 audio mix of the album. Pre-orders are available here: http://smarturl.it/ayreon-MLG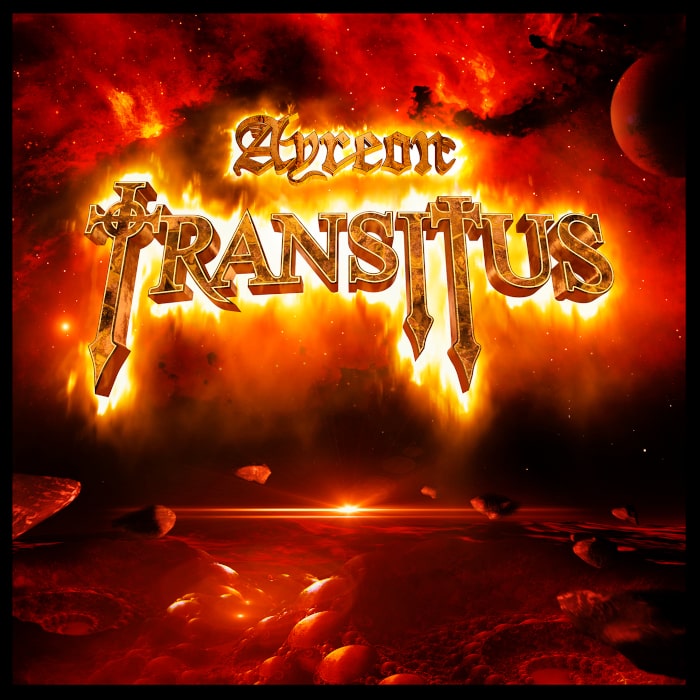 Now Ayreon is sharing a brand new video for 'This Human Equation'. Arjen Lucassen about the video and track:
"Here is the 3rd groovy lyric video from the new Ayreon album, highlighting the lovely Simone Simons as the ruthless but deceptively cute Angel of Death in Transitus. I also love the priceless introduction by our favorite doctor, Tom Baker. And yes Ayreonauts… there are several clues to the intricate Ayreon mythology, besides the obvious reference in the title: THIS HUMAN EQUATION!"
'This Human Equation' features Tom Baker, Simone Simons, Marcela Bovio & Caroline Westendorp.
Ayreon online:
facebook.com/ArjenLucassenOfficial
twitter.com/arjenlucassen
youtube.com/user/ArjenALucassen