Home
Posts tagged supergroup
VaimMar 26, 2020
A new heavy metal supergroup has arisen! Check out BPMD, compiled out of metal juggernouts one for one, just signed to Napalm Records!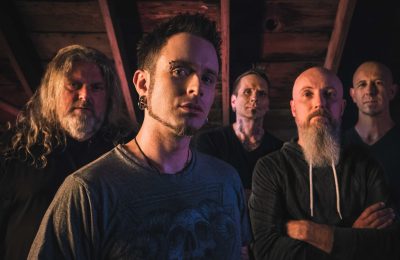 VaimJan 20, 2019
Supergroup Imonolith debuts their first single, get your groove on!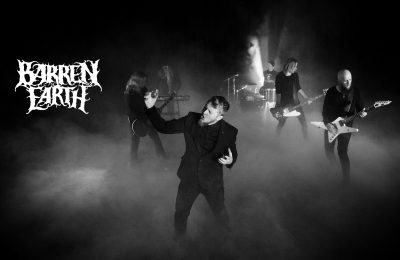 VaimFeb 17, 2018
Barren Earth is coming to you soon with another of their prog/death metal masterpieces! Get a taste of one of their more "unconventional" songs now!