Home
Posts tagged the black heart rebellion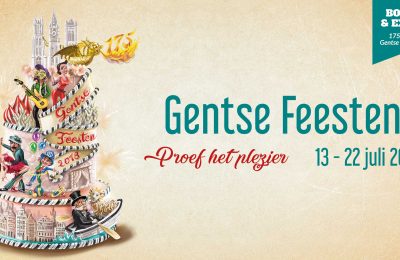 CkesJul 10, 2018
Where to go and what to do during Gentse Feesten if you're looking for something heavy and alternative? We listed it up for you!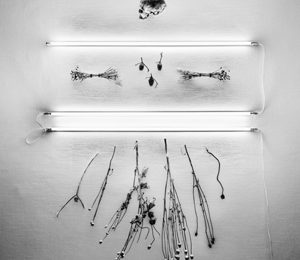 JeroenJan 19, 2017
The Abyss stares Back is a series of releases by Hypertension Records. Over the course of several years there have already been 4 installments, this fifth one is the...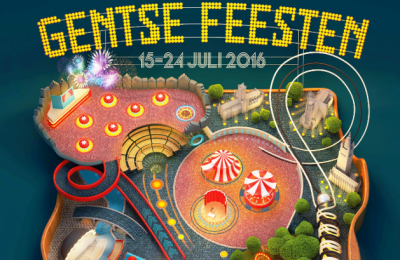 GRIMM Editorial TeamJul 15, 2016
Where to go when you need your dose of guitars and the like?!