Home
Posts tagged till lindeman
VaimJan 23, 2018
Winter and Christmas, a perfect moment to get the cold out of our bones through the biggest industrial metal party of the year! Metal Orgy X-Mas, here we come!
It's oh so quiet, it's oh so hot...! This year's edition was one of heat, historical events and many records!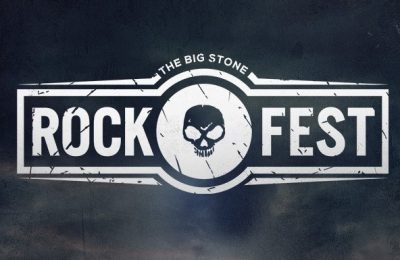 VaimDec 20, 2016
Finnish festival with some massive names!