Home
Posts tagged upcoming release
(Page 3)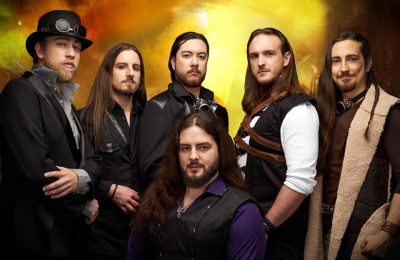 VaimSep 04, 2018
Dragony will bring another dose of their epic metal, celebrating the heroes of (pop)culture and beyond!
VaimSep 01, 2018
The Swedish vikings are here to unleash war upon thee! Check out the first track!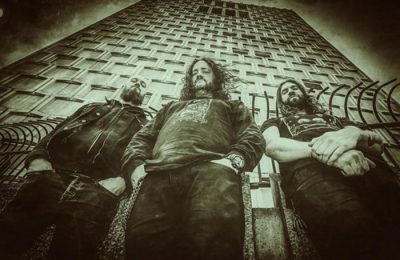 VaimAug 31, 2018
Supreme doom trio Conan unleash a first track from their upcoming new album! War snails!