Home
Posts tagged vale of pnath
VaimMay 19, 2021
Extreme wizard metal supergroup Wizardthrone unleash a lyric video for the blistering single 'Forbidden Equations Deep Within The Epimethean Wasteland'!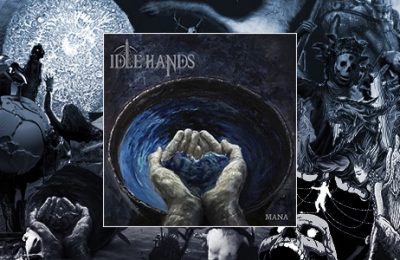 WimJan 03, 2020
2019 is another year filled to the brim with amazing music. Here are my absolute favorites.
CourtneyMay 16, 2019
Accursed is an EP with a message. With more atmospheric and blackened vibes, Vale of Pnath showed us some change.